How I do it ~

Here I would like to attempt to describe and show some of the techniques I use and have learned along the way.

Susie ~

My method of attaching hair ~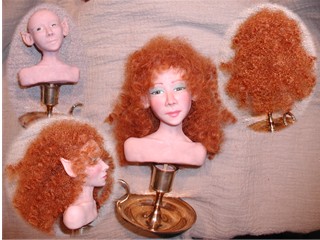 This is the doll bust I made for this project ~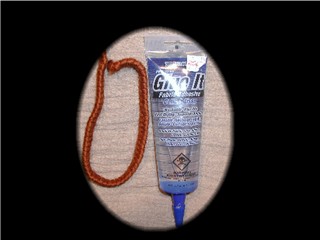 All I use is braided mohair and glue.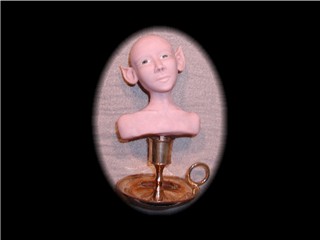 You need a bald head ~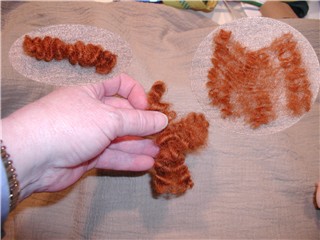 Separate the hair. Notice how it is twisted.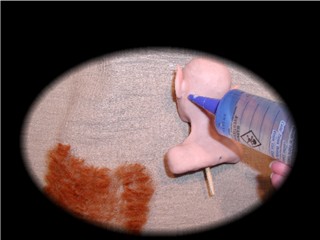 Apply a line of glue along hair line ~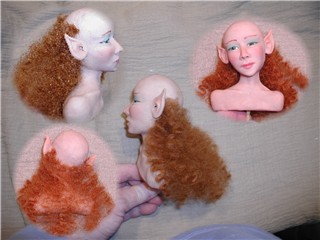 Keep adding hair til you almost reach the crown ~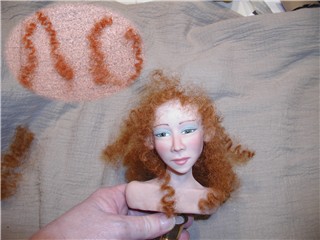 Apply smaller strands for bangs or tendrils ~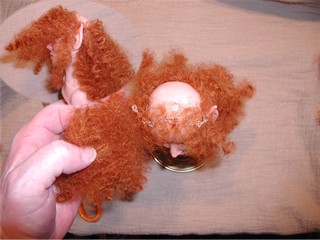 When bangs are dry you can apply the top hair. Glue it along the bangs line hanging in her face ~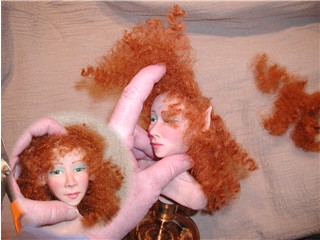 Before the glue completely dries, fold the hair back, pressing along hair line until it dries completely ~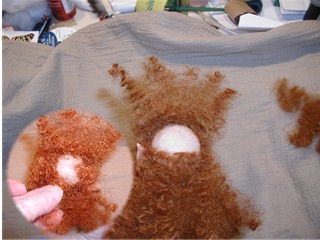 Finally fill in the remaining bald spot with just a few single strands. Press the top hair back down over the fresh glue, That's it!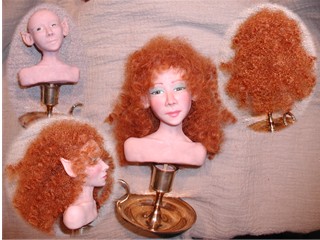 Thanks for looking ~ Susie